Qualified Doctors, Unrivaled care
WHERE PEOPLE COME FIRST
Our international team of experts specializes in both traditional Chinese and Western medicine.
Comprehensive Services
MUCH MORE THAN TCM
We treat a vast array of conditions, from pain and chronic disorders to acute illnesses and women's health issues.
Our Clinics
EASY ACCESS
Our two clinics are all conveniently located, with all services available onsite and short waiting times.
What's Happening
Body & Soul organizes a series of expert seminars, discussions, classes, healing sessions, and other events to promote health and wellness. Join our events and become part of a healthier Shanghai!

What's New
We provide the latest information on healthy living in Shanghai and clinic news. Find wellness tips and our most recent publications right here.
HOW TO MAINTAIN STRONG AND HEALTHY BONES
Osteoporosis is a systemic bone metabolic disease in which bone loss occurs, bone structures are damaged, and bone fragility increases, all which increase the likelihood of bone fractures.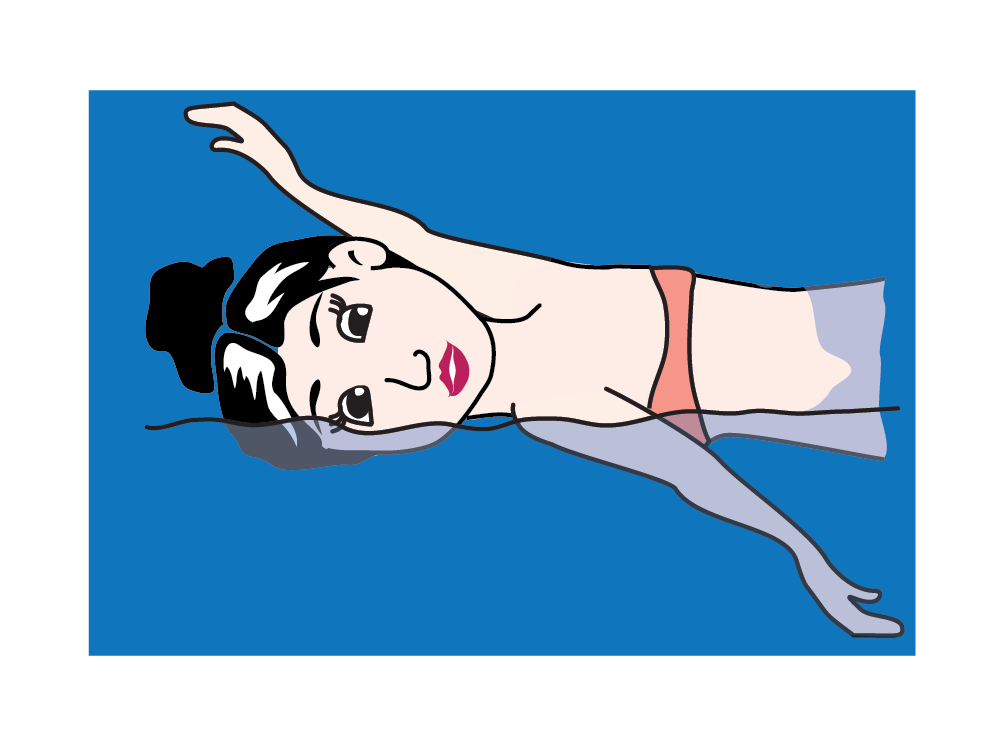 HOW TO DEAL WITH STRESS?
We all deal with many stressors on a daily basis. Whether from work, home or even just walking down a busy street. Our emotions are intimately associated with what's going on with the world around us. The term we call STRESSED OUT often refers to too much going on around us and often things going negatively.
Introducing Body & Soul's New Monthly Health Zine!
Body & Soul Medical Clinic's NEW Working Hours!
Body & Soul Medical Clinics - Downtown Clinic & Lifestyle Center
上海市黄浦区西藏南路760号安基大厦1405室
Anji Plaza 14th floor, Rood 05, 760 South Xizang Road (Crossing Jianguo Road)
200000 Shanghai, Huangpu District
TEL: (+86 21) 6345 5101 * 223/ 225
Email: huangpu@bodyandsoul.com.cn
Working Hours:
Monday, Saturday ....... 9:00 am - 6:00 pm
Tuesday, Thursday ....... 9:00 am - 8:00 pm
Wednesday, Friday ....... 8:00 am - 8:00 pm
Body & Soul Medical Clinics - Hongmei Road Clinic
上海市闵行区程家桥支路211号置地大厦1楼
Zhidi Plaza, 211 Cheng Jia Qiao Zhi Road (Crossing Hongmei Road),
201103 Shanghai, Minhang/Hongqiao
TEL: (+86 21) 6461 6550 * 0/ 219
Email: minhang@bodyandsoul.com.cn
Working Hours:
Monday, Tuesday, Thursday ….... 8:30am - 8:00pm
Wednesday ....... 9:00 am - 8:00 pm
Friday, Saturday ….... 9:00 am - 6:00 pm
Join the Shanghai Health & Wellness Group!
Put your mind at ease
We direct bill insurance companies, including the following providers. Our customer care team handles billing issues, so you can focus on healing.
Not sure if you're covered?
Rest assured: we'll check coverage terms with your provider, for reimbursement or direct billing.

Check Your Insurance Coverage
Book Appointment
Our 2 clinics are conveniently located in the central areas of Shanghai. We are here for you.