Qualified Doctors, Unrivaled care
WHERE PEOPLE COME FIRST
Our international team of experts specializes in both traditional Chinese and Western medicine.
Comprehensive Services
MUCH MORE THAN TCM
We treat a vast array of conditions, from pain and chronic disorders to acute illnesses and women's health issues.
Our Clinics
EASY ACCESS
Our four clinics are all conveniently located, with all services available onsite and short waiting times.
What's Happening
Body & Soul organizes a series of expert seminars, discussions, classes, healing sessions, and other events to promote health and wellness. Join our events and become part of a healthier Shanghai!

What's New
We provide the latest information on healthy living in Shanghai and clinic news. Find wellness tips and our most recent publications right here.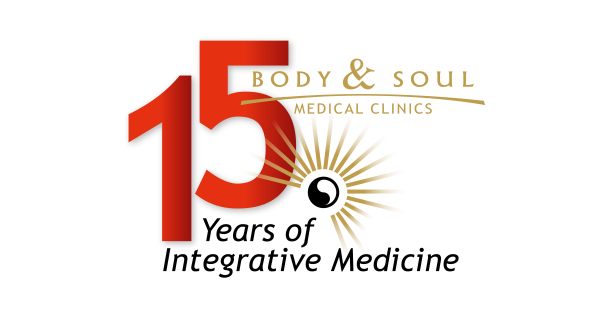 Celebrating 15 Year of Integrative Medicine: The Body & Soul Story
Where eastern medicine blends with western science to provide the most natural,
effective solutions for your health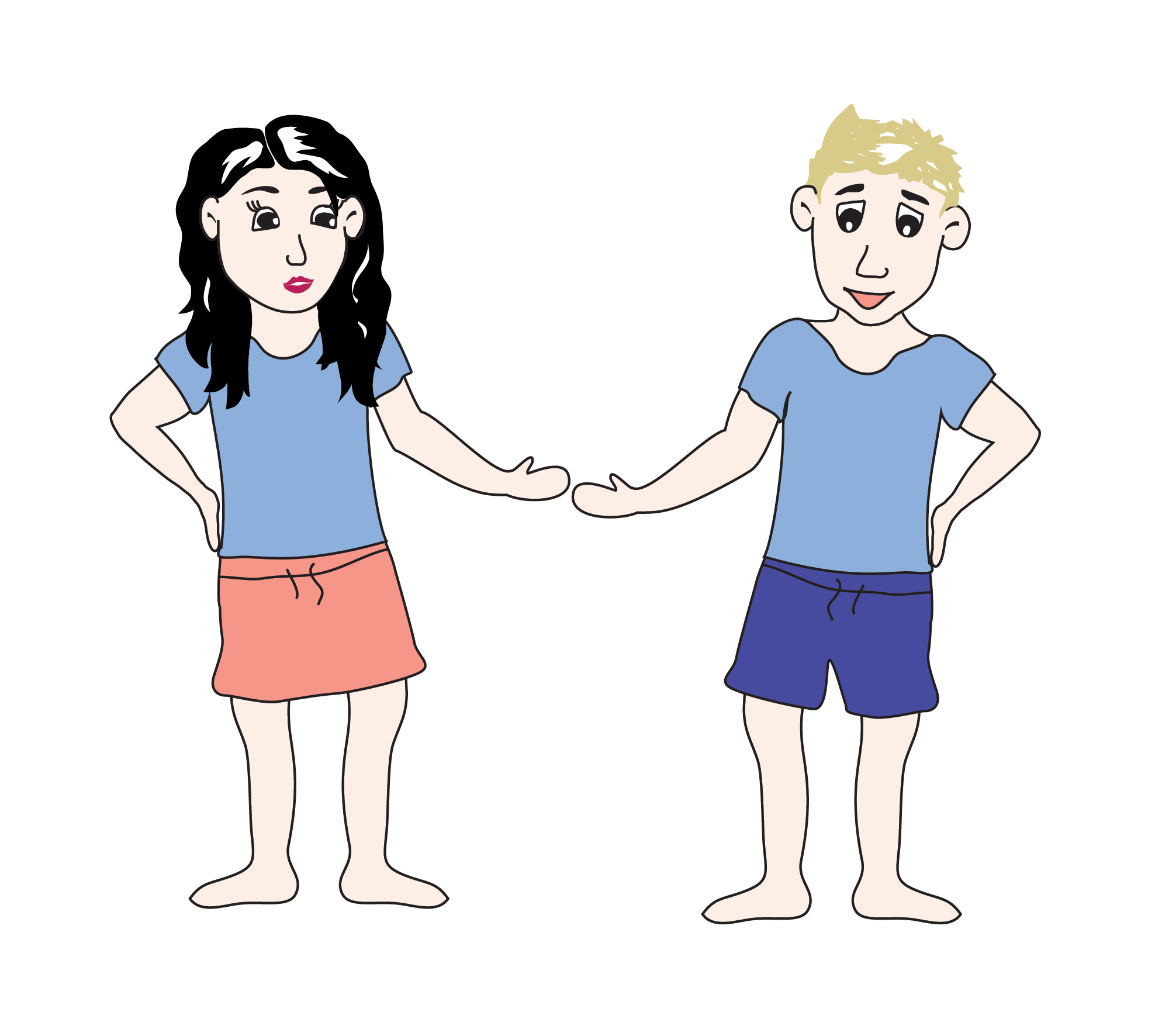 What Are You Really Saying? Unlocking the Secrets of Good Communication
"You cannot not communicate.``(Paul Watzlawick)
Communication is everywhere and makes our interactions possible. But communication is not just a simple tool for giving objective information. We're constantly giving signals in our communications and creating an atmosphere for personal relationships. We communicate inner feelings and expectations along with information.
Introducing Body & Soul's New Monthly Health Zine!
We're launching a new Body & Soul Wellness Zine on WeChat! Make sure to follow us on WeChat
Join the Shanghai Health & Wellness Group!
Doris & Andrea, guest speakers at the More Than Aware Luncheon
Put your mind at ease
We direct bill insurance companies, including the following providers. Our customer care team handles billing issues, so you can focus on healing.
Not sure if you're covered?
Rest assured: we'll check coverage terms with your provider, for reimbursement or direct billing.

Check Your Insurance Coverage
Book Appointment
Our 4 clinics are conveniently located in the central areas of Shanghai. We are here for you.