Qualified Doctors, Unrivaled care
WHERE PEOPLE COME FIRST
Our international team of experts specializes in both traditional Chinese and Western medicine.
Comprehensive Services
MUCH MORE THAN TCM
We treat a vast array of conditions, from pain and chronic disorders to acute illnesses and women's health issues.
Our Clinics
EASY ACCESS
Our three clinics are all conveniently located, with all services available onsite and short waiting times.
What's Happening
Body & Soul organizes a series of expert seminars, discussions, classes, healing sessions, and other events to promote health and wellness. Join our events and become part of a healthier Shanghai!

What's New
We provide the latest information on healthy living in Shanghai and clinic news. Find wellness tips and our most recent publications right here.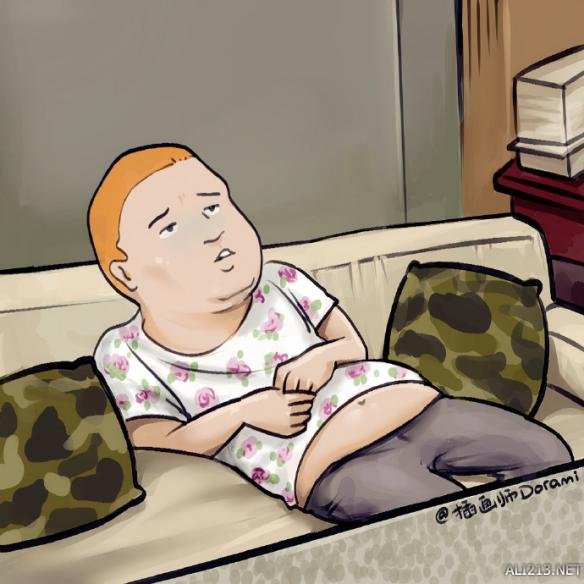 Small Gym, Home Office
A lot of people have to stay at home under the current situation. Gyms are closed and outdoor group sport activities are mostly cancelled. We start to move less and become more sedentary at home. You may notice your Wechat step counts dropping dramatically. Lots of people have now started home-based working, which leads them to sit more than before. While we are sitting so much at home, we may start to have back pain due to poor posture and lack of movement.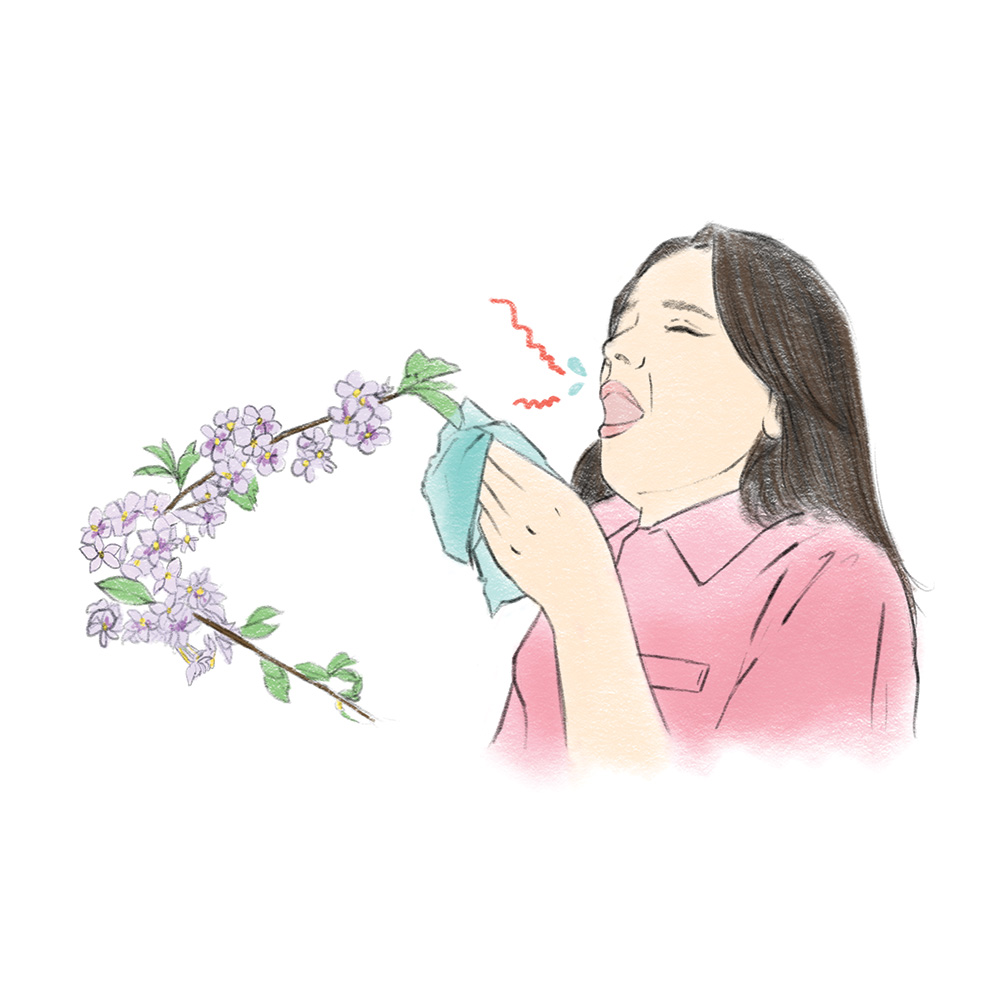 Natural Solutions for Allergy Sufferers in This Outbreak Season
"I have a cough and running nose lately, does it mean I am infected by the new coronavirus Covid-19?" At this moment of winter to spring transition, we are facing allergy season along with a high incidence of influenza and the new type of coronavirus outbreak across the country, which is inevitably causing anxiety and fear among the general public.
Enhancing your mental health!
Today we are entering into the 3rd week after The Coronavirus outbreak happened and with the measures to contain it (some preventive isolation) the concern about our health and the unknown about when it'll be finished, most of us have experienced uncertainty, anxiety and sometimes fear.
Right now more than ever we need to keep in mind that our mental health is very important to cope with the situation and to create a balanced and harmonious reality. I want to share with you some ideas that you can keep in mind to navigate this uncertain period prioritizing your mental health overall.
Introducing Body & Soul's New Monthly Health Zine!
We are happy to announce that Body & Soul Medical Clinic Downtown and Minhang are coming back!
For any future appointment, please contact Body & Soul Medical Clinics WeChat or online booking!
Body & Soul Medical Clinics - Downtown Clinic & Lifestyle Center
Working Hour: Every Tuesday, Wednesday, Friday and Saturday from 10 am to 7 pm
Body & Soul Medical Clinics - Hongmei Road Clinic
Working Hour: Every Monday, Tuesday, Thursday and Saturday from 10 am to 7 pm
Join the Shanghai Health & Wellness Group!
Put your mind at ease
We direct bill insurance companies, including the following providers. Our customer care team handles billing issues, so you can focus on healing.
Not sure if you're covered?
Rest assured: we'll check coverage terms with your provider, for reimbursement or direct billing.

Check Your Insurance Coverage
Book Appointment
Our 2 clinics are conveniently located in the central areas of Shanghai. We are here for you.