Qualified Doctors, Unrivaled care
WHERE PEOPLE COME FIRST
Our international team of experts specializes in both traditional Chinese and Western medicine.
Comprehensive Services
MUCH MORE THAN TCM
We treat a vast array of conditions, from pain and chronic disorders to acute illnesses and women's health issues.
Our Clinics
EASY ACCESS
Our four clinics are all conveniently located, with all services available onsite and short waiting times.
What's Happening
Body & Soul organizes a series of expert seminars, discussions, classes, healing sessions, and other events to promote health and wellness. Join our events and become part of a healthier Shanghai!

What's New
We provide the latest information on healthy living in Shanghai and clinic news. Find wellness tips and our most recent publications right here.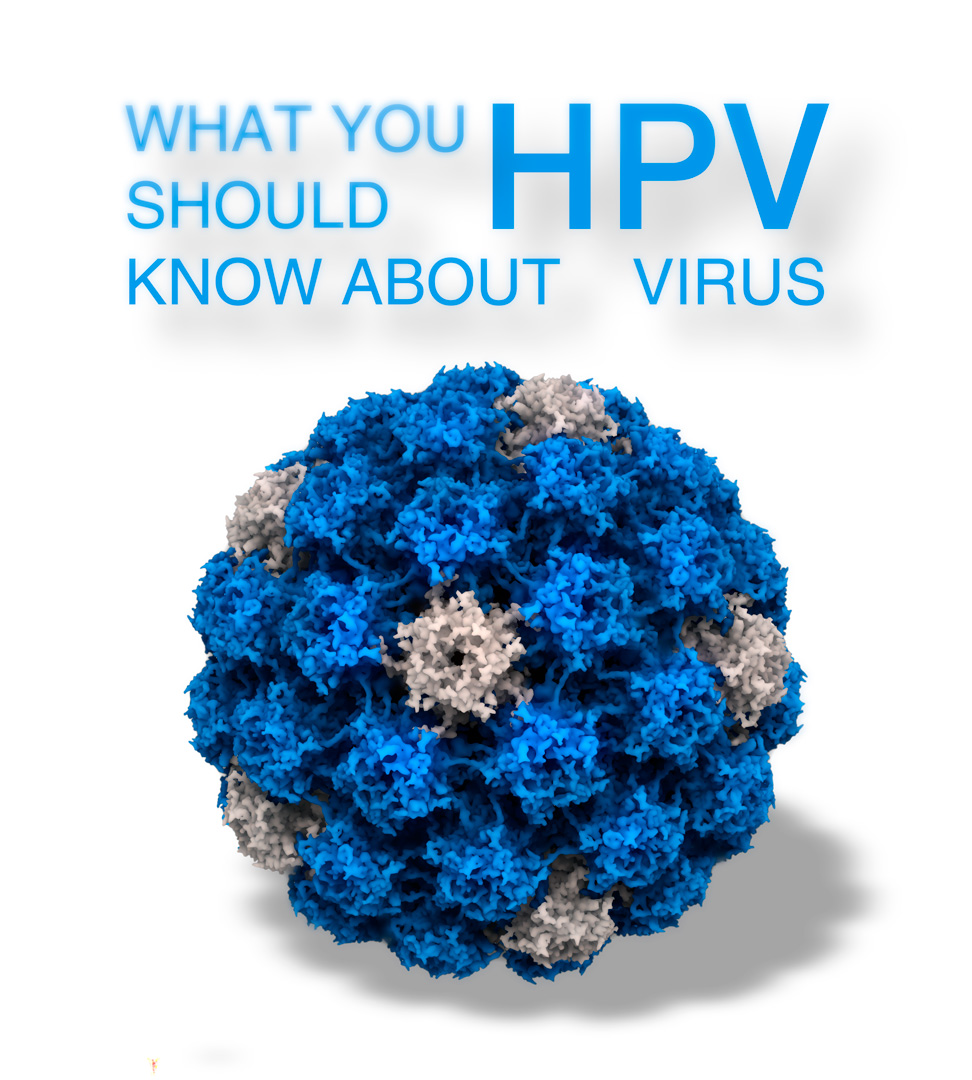 HPV: Awareness, Prevention and Treatment
Human papillomavirus (HPV) is the most common sexually transmitted infection. The American Social Health Association estimates that about 75–80% of sexually active Americans will be infected with HPV at some point in their lifetime. Over 170 types of HPV have been identified and many people have subclinical varieties (never show symptoms).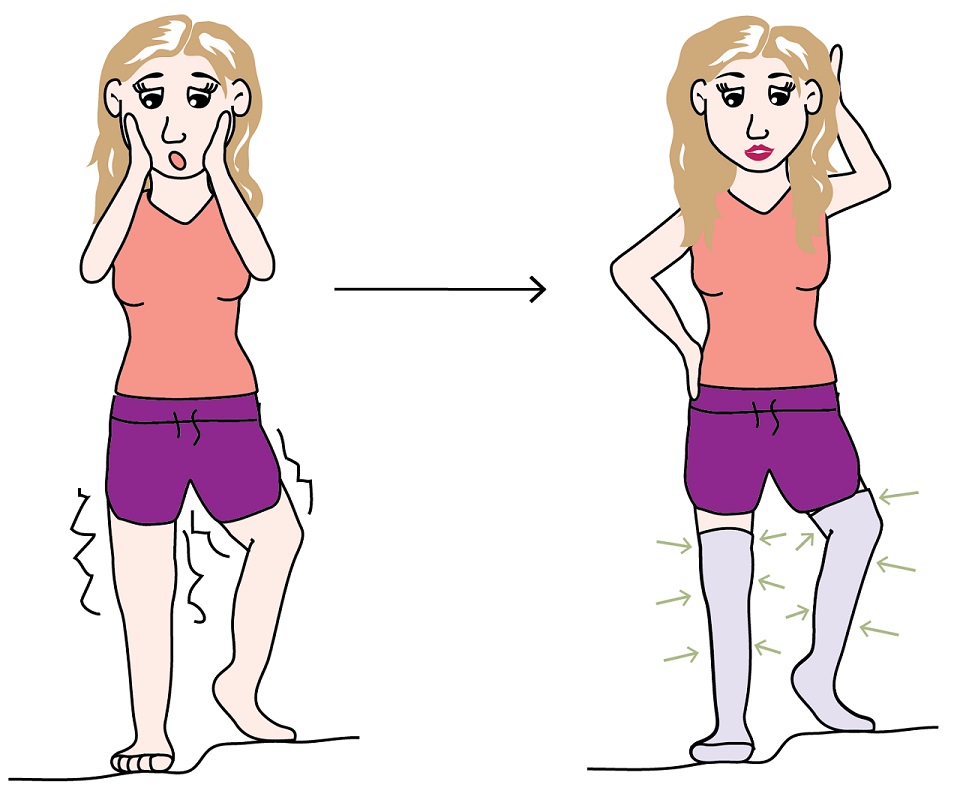 FAQS ABOUT LYMPHATIC DRAINAGE
Physiotherapists at Body & Soul – Medical Clinics assist Shanghai residents with health, rehabilitation and pain management. One specialty of physiotherapy is manual lymphatic drainage, highly effective for those who suffer from lymphedema. Here are a few common questions to explain more about lymphatic drainage treatment and when it might be needed by patients living in Shanghai.
Introducing Body & Soul's New Monthly Health Zine!
We're launching a new Body & Soul Wellness Zine on WeChat! Make sure to follow us on WeChat
Join the Shanghai Health & Wellness Group!
Doris & Andrea, guest speakers at the More Than Aware Luncheon
Put your mind at ease
We direct bill insurance companies, including the following providers. Our customer care team handles billing issues, so you can focus on healing.
Not sure if you're covered?
Rest assured: we'll check coverage terms with your provider, for reimbursement or direct billing.

Check Your Insurance Coverage
Book Appointment
Our 4 clinics are conveniently located in the central areas of Shanghai. We are here for you.