Celebrating 15 Years of Integrative Medicine: The Body & Soul Story
 Where eastern medicine blends with western science to provide the most natural,
effective solutions for your health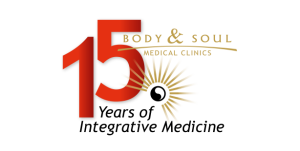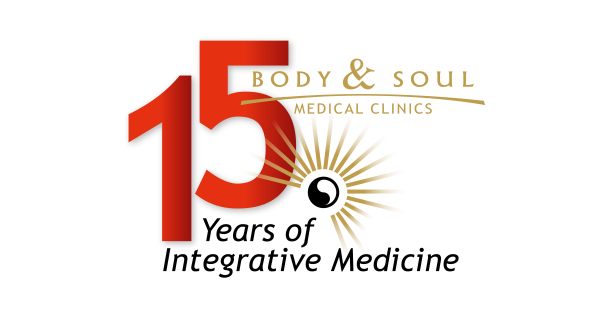 The Founding of Body & Soul: A Healing Setting
After coming to Shanghai from Germany in 1995, Doris Rathgeber initially faced the challenge of feeling lost and needing to find her place. Fortunately, Shanghai's challenges often lead to opportunities and for Doris, this meant realizing her long-lost dream of becoming a doctor.
After the long road of completing her TCM degree, Doris was excited to bring the ancient wisdom of TCM to the health issues and modern needs of patients. She wanted patients to have a place that was good for the spirit and fostered healing. Having a professional, multilingual staff with integrated pharmacy and lab services would enable people from all over the world to comfortably access TCM services. After starting to see patients at home, Doris and her husband formed the company and opened the first Body & Soul clinic in June 2004, in Huangpu district.
This was a unique enterprise, especially at that time, so it often felt like forging a whole new path. With determination and a dedicated team, Doris was able to achieve her vision.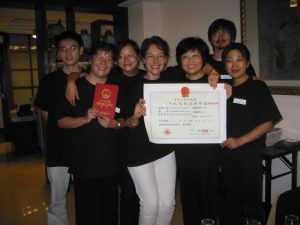 Growing and Evolving
From its initial TCM foundation, Body & Soul has expanded to encompass the best of east and west. There are now four clinics located throughout Shanghai, staffed by practitioners in various disciplines from all over the world. By combining the best of eastern medicine and western science, including the latest diagnostic techniques, patients receive treatment that is as natural as possible, while as scientific as necessary.
The Body & Soul team of over 100 professionals takes pride in their long-term dedication to helping make Shanghai a healthier place. Many staff have been with Body & Soul for years, some since the beginning.
The clinics have grown with the demand, which has meant dealing with more serious cases. Body & Soul has become known as a place that can resolve complex conditions and many practitioners throughout Shanghai cooperate with Body & Soul to help patients. Body & Soul has diversified to offer a wider range of holistic services, building a strong international team of experts that works together to offer the best solutions for patients.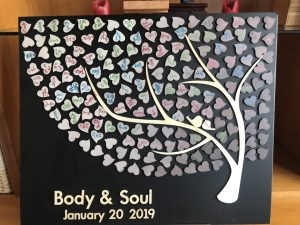 Body & Soul Today
Body & Soul –Medical Clinics have evolved into Shanghai's top integrative medicine resource, offering a one-stop solution for health in Shanghai with:
15 years successfully treating patients holistically through a blend of Traditional Chinese Medicine and Western therapies
A multi-disciplinary team of experts dedicated to pain management and rehabilitation
A full range of services in four convenient locations throughout Shanghai, including TCM & acupuncture, physiotherapy, osteopathy, chiropractic, functional medicine, psychological counselling and more.
Consultations in English, German, Spanish, Japanese and Chinese
In-house diagnostic equipment (ultrasound and digital X-Ray), laboratory and pharmacy services to deliver the most effective, efficient treatment directly on-site
Whether you are a patient of Body & Soul or follow us on Wechat to stay updated with news and healthy tips, Doris Rathgeber and the whole Body & Soul Team warmly thank you for being part of these 15 years. It has been an eventful, fulfilling and challenging adventure which has led to many success stories, helping patients have a more balanced lifestyle and/or regain health and educating people about healthy living and habits. Should you want to embark on a journey to health or pursue your healing plan at Body & Soul, feel free to get in touch with us via Wechat to schedule an appointment. Follow us on Wechat for more health and wellness tips!