Women's Health Improvement with TCM
2021-10-14 @ 10:00

-

11:30
The female body experiences different phases (such as menstruation, pregnancy and menopause) through a lifetime and needs special care in each phase. Learn how the traditional Chinese medicine explains the female body. Get hands on tips how you can treat common women's issues by yourself! Even infertility can be treated with herbs. Also, get to know helpful acupuncture and aku-pressure point techniques to feel better following the TCM principles.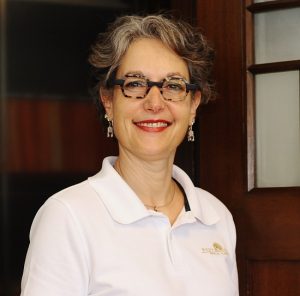 Doris has bachelor degree in Traditional Chinese Medicine at the University for Traditional Chinese Medicine and Pharmacology.
With more than 20 years of experience as a general manager medical director of TCM specialist, Doris treats a vast array of acute and chronic diseases by expertly combining Traditional Chinese Medicine with Western Medicine. She also hast extensive experience addressing women's issues as well as infertility problems.
As the Founder and General Manager of Body & Soul, Doris delivers speeches within several international organizations to raise awareness among Traditional Chinese Medicine.