What am I learning from a crisis?
Event Navigation
Online Workshop by Bibiana Rueda-Bueno. Psychologist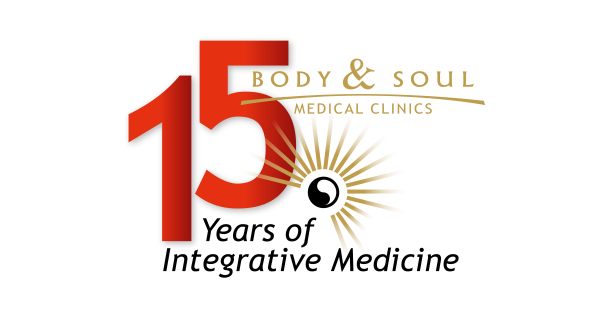 Psychologist with over 10 years international experience integrating Psychology with Psychogenealogy (family tree), and Bioneuroemotion®
Join her next Thursday March 5th.  Receive valuable tools to deal with crisis, learn to reinvent yourself through crisis, tap into positive feelings and resourceful actions.  And share thoughts and experiences.