Need More Motivation to Exercise? Reduce Your Cancer Risk
This article is part of our "In Medical News" series where Dr. Sara Laudani shares a recent study or article and offers some analysis and tips about the news, to help patients stay informed.
It's the time of year when a lot of people try to kick their exercise routine into gear. You already know it is good for you, but now there's even more evidence in favor of exercise. A large scale study found regular exercise appears to reduce the risk of developing several types of cancer. The study was published December 26, 2019 in the Journal of Clinical Oncology.
Individuals who engaged in moderate-intensity activity for 2.5 to 5 hours per week had a significantly lower risk of several cancers, including breast, colon (men only), endometrial, kidney, myeloma, and liver cancer and non-Hodgkin lymphoma (women only).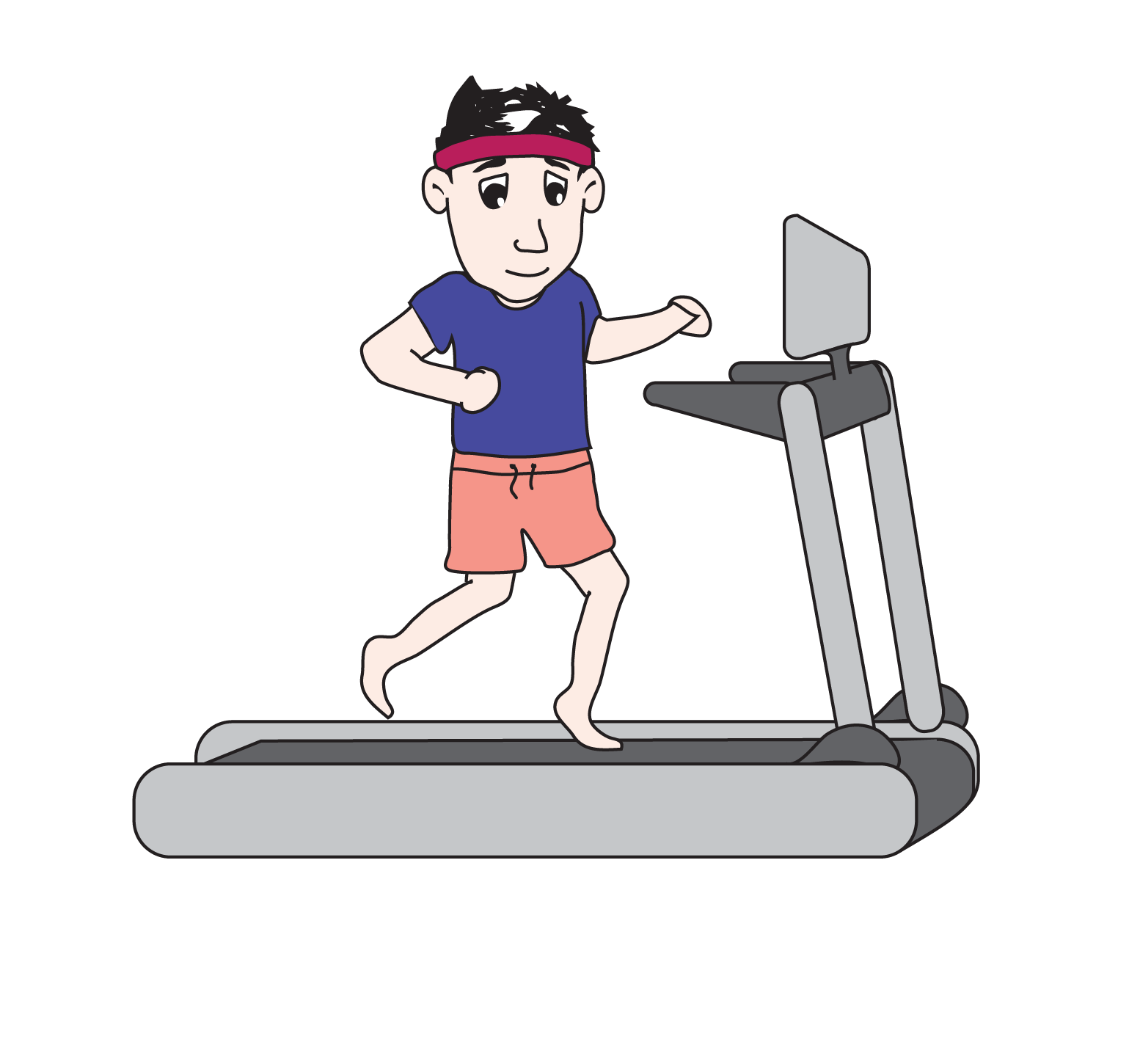 Physical activity guidelines have largely been based on their effects on cardiovascular disease and diabetes. This study provides strong support that these recommended levels can also be beneficial for wide-ranging cancer prevention.
Other studies have previously documented the association between physical activity and lowered risk of colon and breast cancer. This study was observational, so it does not prove that physical activity was the cause of the reduced cancer risk, only that there is a strong association.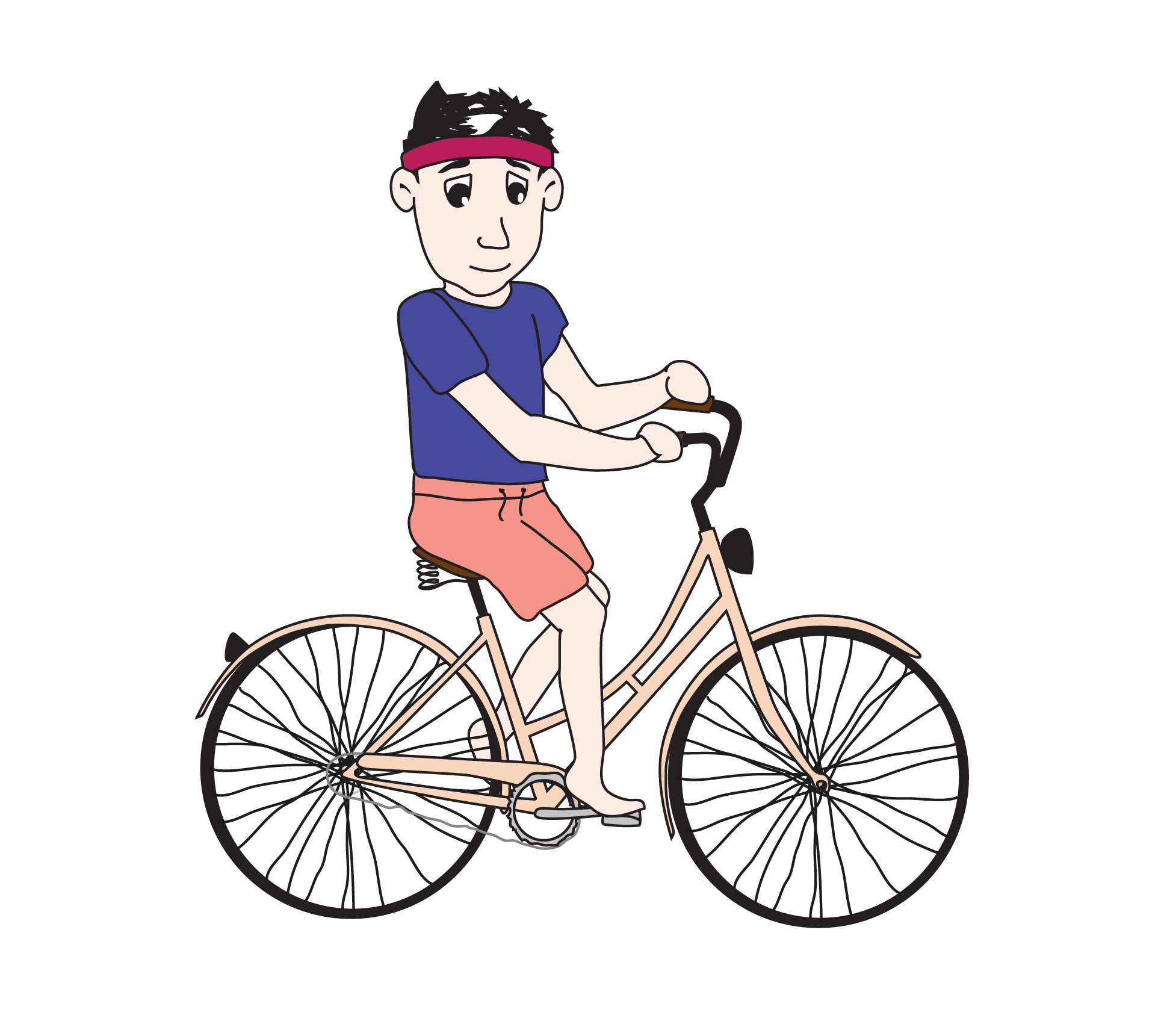 Health Tips
Be sure to get at least the recommended levels of physical activity (2.5 to 5 hours/week of at least moderate-intensity activity). This evidence provides more motivation, but even without it we know there are clear health benefits to exercising on a regular basis.
Try to incorporate movement into your daily life. Walk more, take the stairs, and spend less time sitting. Find activities you enjoy so that you will keep it up. Build physical activity into your routine.
Know your cancer risks and practice a healthy lifestyle. Get checkups and screenings as recommended.
Sara Laudani, PhD, offers consultations in internal medicine, nutrition, and functional medicine in our Hongmei Road Clinic – Hongqiao. Click here to schedule an appointment to get an evaluation and personalized health plan.