Getting Help for Back Pain in Shanghai
Back Pain: The World's Single Leading Cause of Disability
Almost 80% of adults experience back pain at some point. In fact, it's one of the most common medical conditions and the leading cause of missed work. Those of us in Shanghai are far from immune to this problem. Online chat groups seem to be filled with questions about back pain and Body & Soul gets daily inquiries. Actually, Shanghai expats may be even more prone to back and neck pain. Risk factors include long working hours, poor office ergonomics, stressful lifestyles, poor diet, a sedentary lifestyle (and imbalance with long periods sitting and extreme exercise), and heavy travel schedules.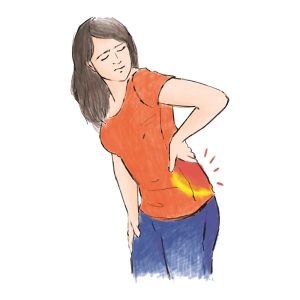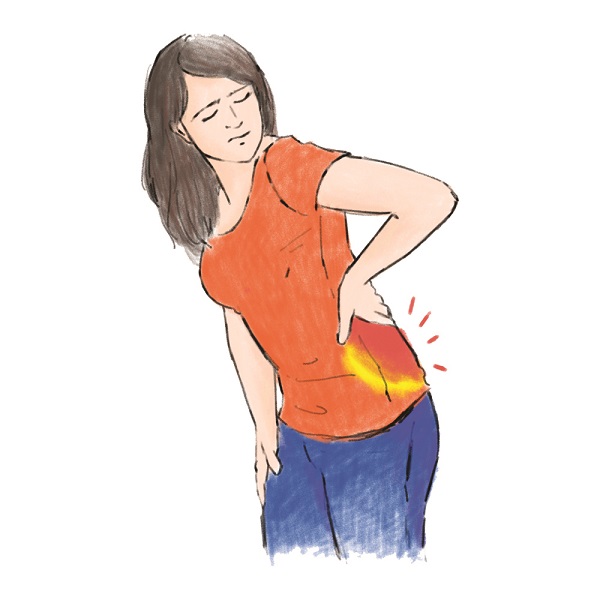 Treating Back Pain Effectively
The first step to treating back pain is to get an evaluation to determine the best treatment plan to alleviate symptoms and address the cause(s).
The back is a complicated structure. You can sprain ligaments, strain muscles, rupture disks, and irritate joints, all of which can lead to back pain. Often, it's not sports injuries or accidents, however, but the simplest daily movements that cause pain. The back affects and is affected by muscles throughout the body. Arthritis, poor posture, extra weight, muscle imbalances, and stress can cause or complicate back pain. Back pain can also directly result from diseases of the internal organs, such as kidney stones or infections, blood clots, or bone loss.
Pain medications only provide a short-term solution to mask pain. Unfortunately, due to the prevalence of back pain and an overreliance on such medications, many people never get the underlying treatment they need. Therefore, the pain returns or shows up in another area.
The American College of Physicians updated its treatment guidelines for back pain in 2017 to support a conservative, comprehensive approach. They included massage, acupuncture, physical therapy and spinal manipulation as noninvasive, nondrug options for back pain treatment. They cited studies showing drugs had limited pain-relieving effects when compared to these methods.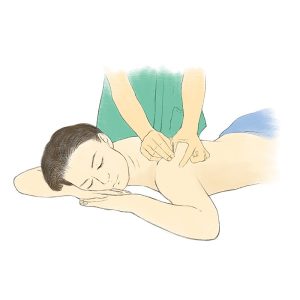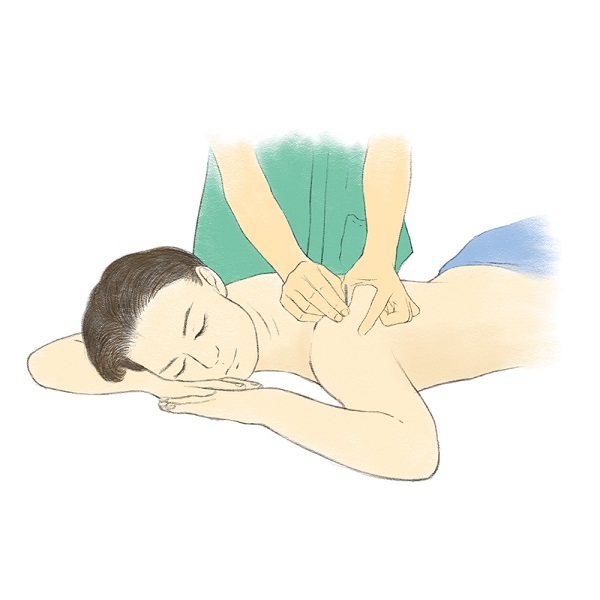 Comprehensive Treatment Options in Shanghai
Body & Soul is the leading pain management and rehabilitation center in Shanghai. Back/neck pain is one of the top reasons patients seek help. By offering a comprehensive range of services, Body & Soul can provide you the most targeted and effective treatment for your pain. Body & Soul offers:
Additionally, Body & Soul has on-site diagnostic services and complimentary therapies like psychology and functional medicine to treat issues that require a multifaceted approach.
Wondering what the difference is between chiropractic and osteopathy? Or, how acupuncture alleviates back pain? Over the next few weeks, Body & Soul practitioners in these disciplines will share how their specialty evaluates and treats back pain. You'll gain a better understanding of their approach and what they can do to help you heal. Make sure to check our blog to get the latest articles.
If you're suffering from back pain, contact Body & Soul today. We will gather information on your condition and schedule an appointment to get you the relief you need. Don't worry if you aren't sure what services you need, we're here to evaluate and get you the best possible treatment.