Facing Fears of Inadequacy and Self-Doubt Part I
Introduction - What is the imposter phenomenon?Have you ever felt fearful about making a mistake or anxious about being seen as incompetent in your roles?
You may be experiencing Impostor Phenomenon (IP) if you:
are constantly experiencing intense feelings
thinking that your achievements are undeserved
attribute success to external factors unrelated to the ability
experience subsequent procrastination and self-sabotaging.
 The clinical symptoms frequently reported are:
generalized anxiety,
lack of self-confidence,
depression,
and frustration.
These symptoms are related to the inability to meet self-imposed standards of achievement.IP can result in strained personal relationships and hinder individuals from achieving their full potential in their fields of interest.
PaulineClance & Suzanne Imes
Women are more likely than men to have this kind of self-inflicted mentality. The term "Impostor Syndrome" was first coined by psychologists Pauline Clance, and Suzanne Imes, in study of prominent women.
Further studies have found that women may experience more stress and questioning when they succeed, which is not in line with family or social expectations.
Emma Watson once told the media that she did not feel as good as the public perception.
Facebook's COO Sherry Sandberg mentioned in "LEAN IN" that she had "Impostor syndrome", and she coped with it, "when you don't feel confident, pretend to be confident." Fake it till you make it!
What Are the Signs of Imposter Phenomenon?
While imposter syndrome can take many forms depending on the person and situation, these signs are often found:
Devaluing successes and strength
Exaggerating failures and weaknesses
Chronic self-doubt
​Dwelling on past mistakes
IP can manifest in many ways, including:
People with an imposter mindset often attribute their success to luck rather than their own abilities and work ethic, which could hold them back from asking for a raise or applying for a promotion.They might also feel like they have to overwork themselves to achieve the impossibly high standards they've set.
Any parent can probably remember a point in time when they felt clueless, incapable and totally unprepared for the responsibility of raising a child.If these feelings go unchecked, parents could struggle to make decisions for their child out of fear they're going to mess up their life
Students might avoid speaking up in class or asking questions for fear that teachers or classmates might think they're clueless.
Some people feel unworthy of the affection they get from a significant other and fear their partner will discover they're not actually that great. "Sometimes, people self-sabotage that relationship and end it before the other person can,"
According to incomplete statistics, nearly 70% of people will experience the symptoms of impersonation at least once in their lifetime.In the upcoming article, we will elaborate on the cause, conquering impostor feelings and how we deal with it.

If you are feeling overwhelmed, or down, or any long-lasting negativity, please note it, YOU ARE NOT ALONE~

Please get in touch with our mental health professional, Wendy Chao to support your recovery.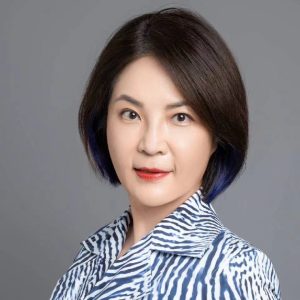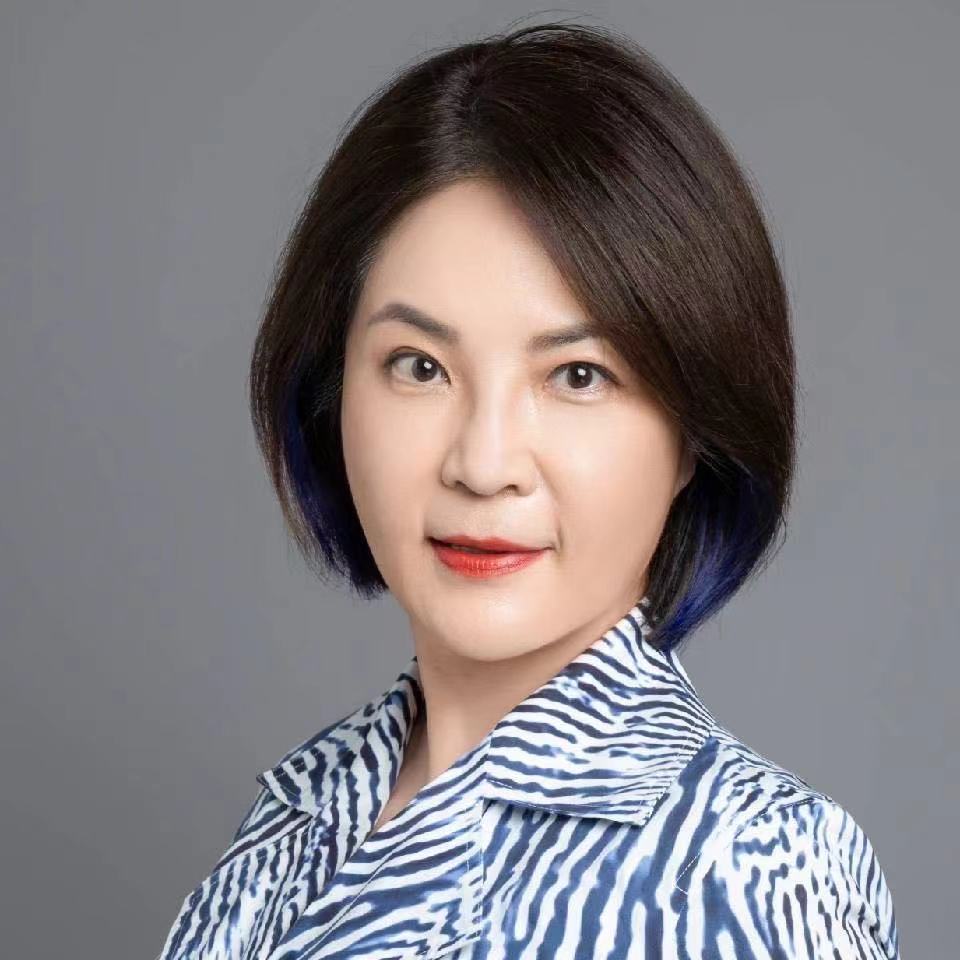 Wendy Chao
 is a psychologist and executive coach, the range of treatments includes business, psychology and family matters. Her specialties focus on helping clients through crisis and transformation, dealing with anxiety and stress-related difficulties, and promoting clients' personal growth and leadership development. 
Disclaimer: All the pictures are from the website. Please let us know or notify us if violating the original author's copyright and we will remove it immediately.
免责声明:图片版权来源网络,如有侵权请联系,承诺三天内必定删除。
As natural as possible, as scientific as necessaryBody & Soul – Medical Clinics offer a holistic approach to health by combining Traditional Chinese Medicine (TCM) with western medicine. Our doctors offer patients evidence-based diagnosis and treatment, with the most gentle and natural techniques.

Personalized, Effective Treatment

Integrative Medicine incorporates a variety of healing methods. After establishing the diagnosis, doctors will determine which treatment protocol suits the patient's condition best. It may comprise Traditional Chinese Medicine- herbal decoction, acupuncture, moxibustion, cupping, tuina massage – and western therapies – medication, physiotherapy, osteopathy, chiropractic, functional medicine and psychological counseling.

We also work with specialists from other medical facilities, to ensure you get the comprehensive care you need.