Common Emotional and Relationship Issues for Today's Woman
The devaluation of the feminine energy  and our attempts to fit into society's/other's view of our roles plays a part in many of the emotional and relationship issues women face today. I work with many clients to better understand how these issues are affecting their lives and to examine how they see themselves and how they can reconnect with their feminine energy.
One common example is the successful career woman in Shanghai, who despite much success does not feel happy or connected with herself. She may feel a sense of emptiness or depression, or may be struggling with her relationships.
A single woman may have an urge to be with someone but be stuck not "knowing how". She may be so integrated into the masculine, competitive side of herself that she has squashed the feminine—intuitive, feeling, communicating—side. This means she may always pursue the wrong person for her or may not open up to a deep relationship. Those who are in a relationship may struggle with how to be successful while nurturing the relationship.
Many women also come to me as their kids are getting older; they have focused so much on their role as Mom that they now feel they've lost themselves (and often, the "couple" as well). Sometimes the mother takes on the role of controlling everything in the household, feeling she had to "do it all" and make many of the decisions. In many ways she plays the "Mom" role to both her children and her husband. Therefore, both she and her husband are missing "the couple" and sometimes seek to have this need fulfilled elsewhere or find they have little connection beyond their children.
The first step is looking at how we see ourselves. We work on being honest with ourselves and identifying our priorities and desires. We have choices, but it's common to follow the roles and expectations that society, family and friends place on us (directly or through subconscious messaging). As women, we are trained to give but often don't know how to receive. We first examine this and work on being honest about what we want (which is different for everyone) and befriending ourselves again. This can lead to taking new directions in life, finding purpose and rediscovering old passions.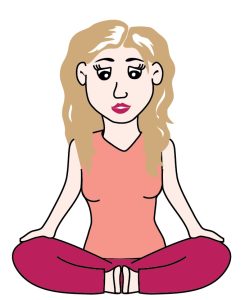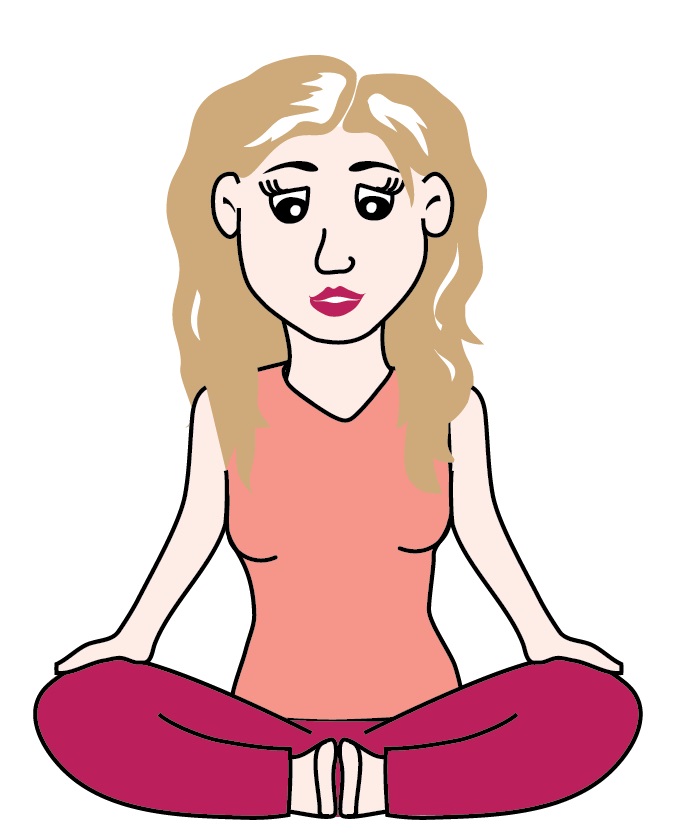 To reconnect with our feminine energy, we have to listen to and be connected with our body. Do we even look at or feel our body? Do we have body image issues? Do we listen when our body says it's exhausted or getting sick? Do we push down our desires and physical needs? A big part of this work is clients completing homework tasks which can be as simple as rubbing lotion on the body or taking a bubble bath and spending time enjoying the physical sensation. It's great to try a new physical activity like belly dancing or yoga or make regular time to do something self-indulgent (which is not the same as going to a spa day with girlfriends when you feel you have to, but doing what honestly makes you feel great).
Many of these emotional and relationship problems are tied up in trying to fit into a masculine dominated world. The key is to find the balance and to help women connect with their vulnerability and stop hiding their true selves. This is not weakness, but finding the strength to be in charge of one's self.
Bibiana Rueda – Bueno is a holistic psychologist who combines clinical psychology, psycho genealogy (family tree) and alternative techniques such as chakras harmonization, energy healing and cleansing to treat her patients. If you need support embracing your femininity, learning to love your body or loving yourself in order to have quality relationships, contact Body & Soul.