Addressing the Different Types of Stress Common to Shanghai Expats
Stress, Time and Self-Management
Most people associate "stress" with "too much"…too much to do and the heart-pumping sensation of pressure and deadlines. But "too little" can leave us mentally stressed as well. Small or large changes can also cause stress. We don't always recognize the symptoms of this kind of stress, or take them seriously. When we don't have extreme pressure but are suffering from the stress of "too little" we might feel bored, anxious, depressed or unmotivated.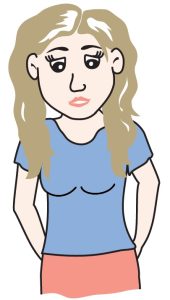 Identifying Signs of Personal Stress and Solutions
We tend to live in a society where to be busy is to be productive. The long "to do list" is often glorified. When someone decides not to live this lifestyle, they may feel a need to explain themselves. And, they may be struggling with identity, lack of purpose and self-esteem. This is especially true when others don't understand and can't imagine how this could also be stressful. Thus it is important for everyone to become aware of their individual signs of stress and how to prevent stress of all types. From there, you can learn options to deal with stress when it is present.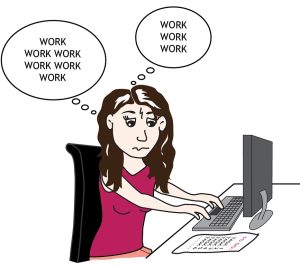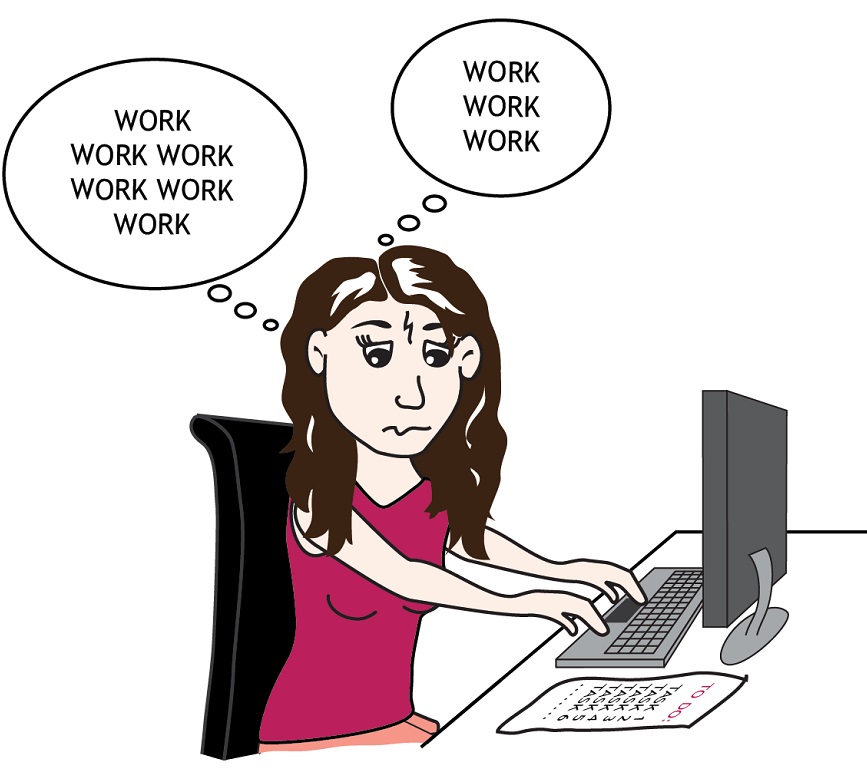 The first step is to figure out what you want, despite outside expectations and internal messages that may be pulling you in different directions. This involves a process of examining those internal and external messages and uncovering your desires. Once they're uncovered, many people don't know where to start because often you see your current situation versus the ideal - and it seems like a huge leap. So, it's important to break that down into small steps so it's not so overwhelming. Being overwhelmed often leads to being unmotivated.
Once you've identified what you want and what needs to change, you also have to give yourself the permission to do so and then take the first small step to change something. For example, in the case of feeling overworked, you might make a commitment to leave the office one day/week at a certain time. Or, to refuse to answer one late night work phone call. For some people, it also helps to make a plan. Looking at the situation analytically and using organizational tools can help you determine what needs to be cut. By (re-)taking control and finding alternatives, you value yourself and your time.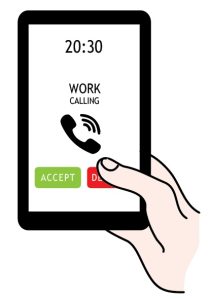 For the person with the "too little" type of stress who is feeling uncertain or lacking purpose, he/she might make a commitment to take a trial class or attend one event. In both cases, the small steps are important to get started, as well as to test how it feels when you take action. It becomes less difficult and anxiety-provoking once you've tried it. It's natural to be afraid of change. Being brave does not mean being unafraid, it is doing something despite the fear. This gives you control and the respect of self-management. From there, it gets easier, though the complete change won't happen overnight.
Julia Söllner is a psychologist and coach who uses a solutions-based approach to assist clients in sorting through various issues to embrace possibilities. She helps clients access a range of tools for improved self-awareness, stress management and better communications and relationship. Contact Body & Soul to make a consultation appointment with Julia and find out how you can better deal with your stress levels.